As a Swiss SME run by its owners, CarNet has supported CFOs in cost competition, helped fleet managers to
increase process efficiency and have been assisting users of company cars – since 1998.
«Excellence in Fleet Management» – That is our promise.
Digitalisation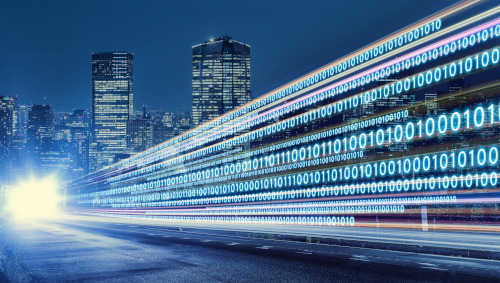 In the course of the ongoing further development of neutral fleet management, CarNet is also making modular services available to self-managed vehicle fleets in the Cloud with its fleet management application CFMS «Central Fleet Management System». Because hand on heart – in many vehicle fleets today data is still stored on a more or less structured Excel list. In practice, it can quickly happen that data is lost or not kept up-to-date.
Use fleet solutions from people who know what they're doing.
We align all options for the management of your Fleet in such a way that you have the best possible solution at your disposal.
We work transparently
As a neutral fleet manager we work without hidden margins and show all costs transparently. All data is available as reports and if required, customers can carry out audits.
We are personal
Our employees in the individual areas are known to our customers by name and personally take care of every concern.
We organise
From supporting your drivers to reducing the total cost of ownership, our teams work hand in hand to exceed our performance promises to you – since 1998.
We advise
Our Customers benefit from our neutrality and the industry-specific knowledge that we have built up over more than twenty years. This enables us to find together the individual solutions that best suit you.
We help
From detailed fleet analysis as «factfinding» for future course-setting, engineering of customer-specific fleet management and customer-specific Supplier Requests for Pricing, through to end-to-end digitalisation and supplier integration, we are the neutral partner for our customers' fleet management.
We are the partner of the customer
Due to our role as integrator of all suppliers, we act exclusively in the name and on behalf of our customers. Therefore, there is no fleet management solution that we cannot implement.