Use fleet solutions from people who know what they're doing.
We align the possibilities for your fleet management until you have the right solution.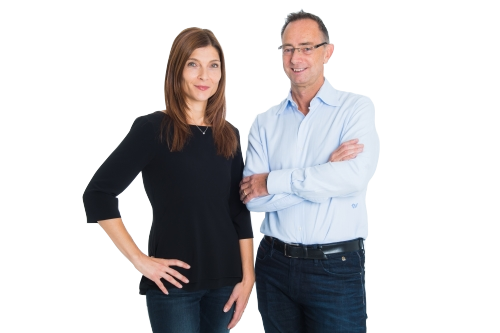 We help.
CarNet Management AG is the only fleet manager where you will have the owners, COO Tania Lanz and CEO Daniel Lanz, right at the table with you.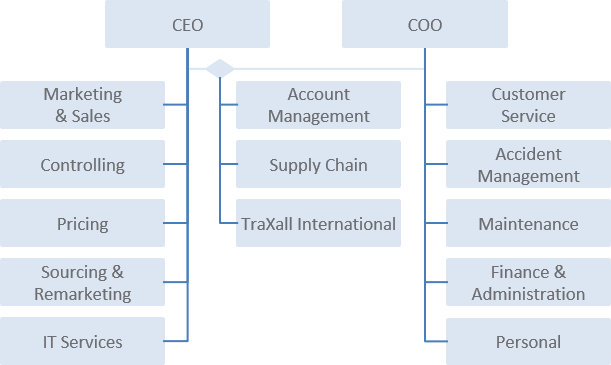 We organize.
From supporting your drivers to reducing your total operating costs, our teams have worked hand-in-hand to outdo our promise to you – since 1998.
The history of CarNet
History EN
19. March 2019
Opening of CarNet-CFMS for self-managed fleets
CarNet also offers the modular services of its fleet management application CFMS to fleet managers who want to continue managing their vehicles themselves, but want to automate their processes through digitalization.
11. February 2018
Connection of REST-API interface for automated supplier connection to CarNet-CFMS
CarNet opens the interface to their application so that suppliers can program for data transfer and data reconciliation against it.
9. December 2015
New service «Fleet analysis» for preparing facts as a basis for decision-making
CarNet makes its comprehensive knowledge of neutral fleet management available for the preparation of detailed analyses so that customers can set the course for their car policy and fleet management in the future on the basis of facts.
26. January 2013
Customer-specific engineering in Multi Supply
In a sophisticated process, suppliers are placed in competition for quality and costs. CarNet acts as an independent integrator in this process.
TCO reductions of between 20% and 30% can be achieved through cost and process optimisation.
18. October 2012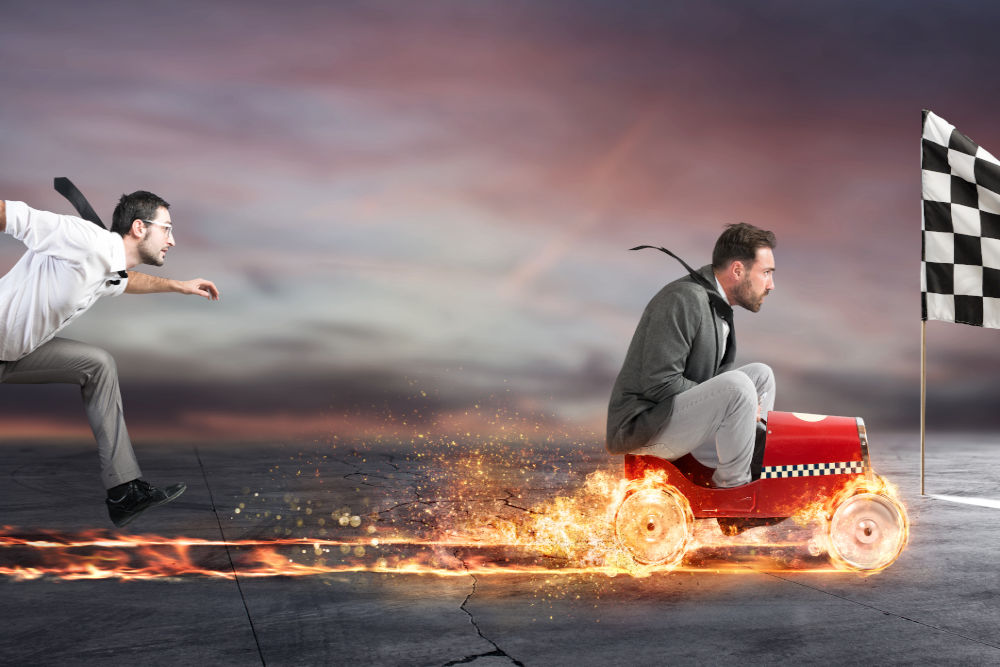 Supplier connection in the Multi Supply competition system
CarNet Supply Chain creates tender matrices, SLAs and process descriptions in order to put all cost factors of fleet management into continuous competition for its customers. From dealers and importers, garages and tyre networks, through carrossiers, petrol station networks and insurance companies, to financiers and residual value guarantors.
9. May 2005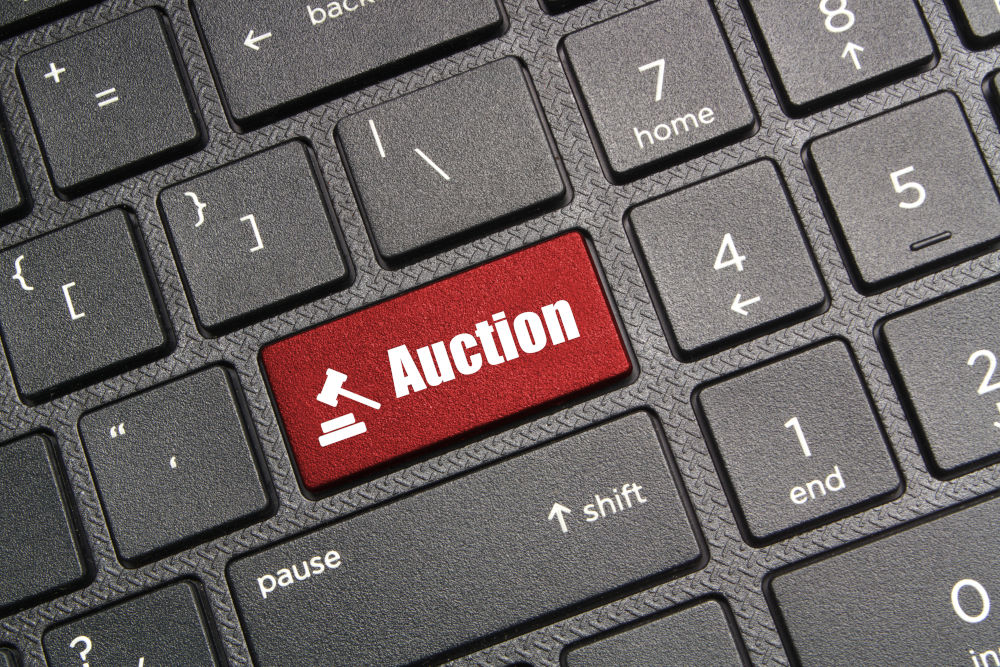 Multi Bidding of the full service leasing companies
In a standardized procedure, full-service leasing companies for large customer fleets are put in the quality and cost competition. CarNet acts as an independent integrator. The bidding process, which is based on the actual vehicle configuration and a matrix of several performance parameters, is used for every vehicle order. TCO reductions of up to 15% can be achieved through cost and process optimisation.
7. January 2005
Supplier Integration of the Leascos
The full-service leasing providers relevant to the Swiss market are integrated as suppliers by CarNet.